Kaptan Singh
Managing Partner
Kaptan Singh is a seasoned businessman with 25+ years of experiencing in multiple industries ranging from real estate to industrial trading to distributor franchisee. Over the past 25 years, he ventured into various businesses engaged in manufacturing and trade. He's a first-gen businessman who started everything from scratch. He brings to the organisation marketing and sales expertise.
---

Ankit Kumar
Business Development Head
Ankit Kumar is a bachelor's of commerce graduate from Shri Ram College of Commerce, Delhi University – India's no. 1 college for commerce. He has more than 3 years of combined experience in business development. During his college days, he founded DU Buzz (www.dubuzz.in), an online media house based in Delhi University. Apart from contributing at Adarsh Mines, he is a Partner at Envestors Avenue Private Limited, a Gurgaon-based real estate brokerage firm. Previously, he has served as a research analyst at Moody's Analytics Knowledge Services, a subsidiary of Moody's Corporation – an American business and financial services company.
---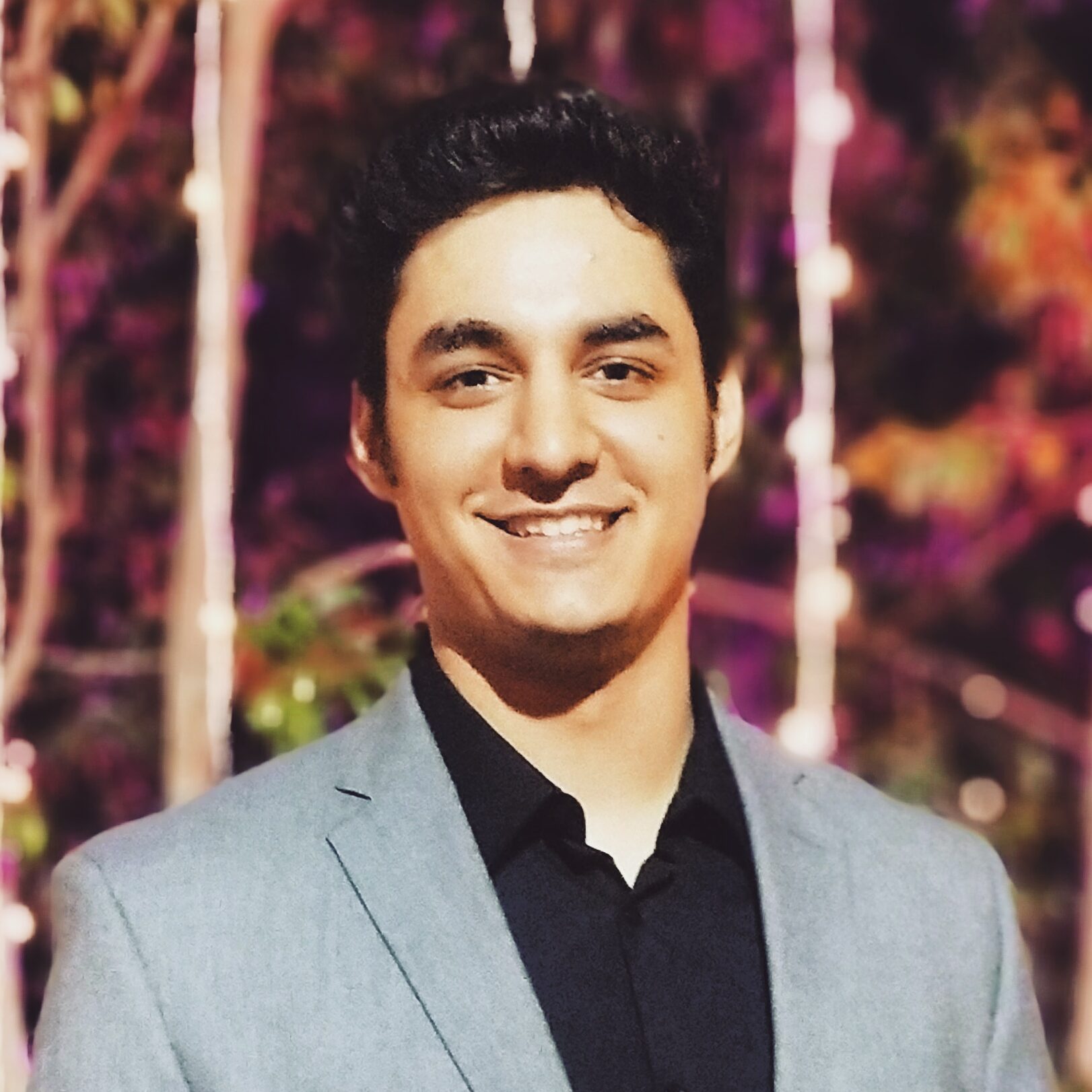 Yash Dhawan
Strategy Head
Yash Dhawan is a bachelor's of commerce graduate from Shaheed Bhagat Singh College, Delhi University. After his graduation, he worked with multiple organisations including multi-national companies like Google and Mad Influence. He brings to the organisation his exemplary business acumen which helps the organisation in tapping new opportunities and clients along with building healthy relations with the existing clients.
---
Call us now at +91-8559836900 or mail us at contact@adarshmines.com